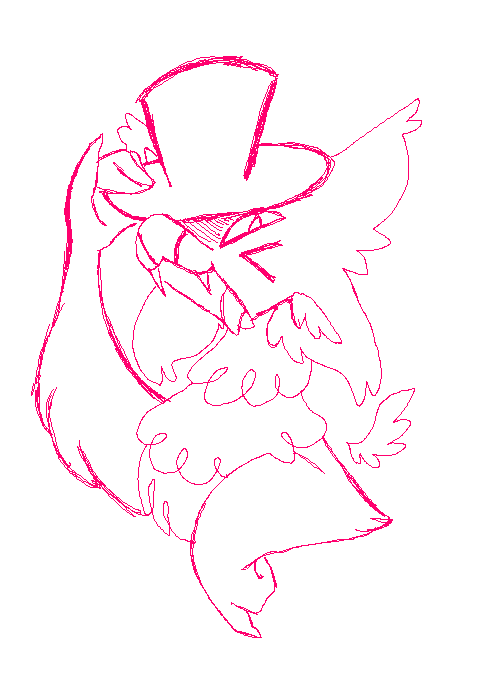 "Come one and come all! The Bella! Store is the one stop shop for all your Bella! purchasing needs! All profits go to supporting your local Bella!s and their families"
digital goods
adopt sales are currently closed. base sales are currently open! check it out in the links below
print and sticker sales are currently closed. but regardless of that you can always buy some stuff made by the digital stores below
commissions are currently open! get customized work from me by filling out the forms below:
collaborative pixel animations character designs "If you'd like to give me money in exchange for my work in any other way not cited here, by all means, do contact me and I'll see what I can do for you!! Keep an eye out, you never know when new stuff will be introduced here!!!!"
Termos de Serviço Terms of Service